Florida | Director, Cognitive/Behavioral Neurology Division and Memory Disorder Clinic | Large Neuroscience & Rehab Institute | New Residency Program |$370,000+ Year 1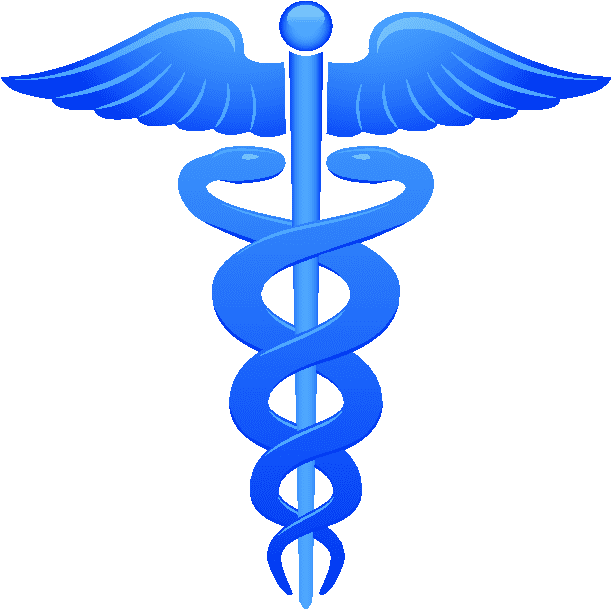 Behavioral & Cognitive, Neurology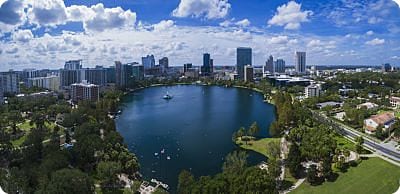 Build a world-class Cognitive & Behavioral Neurology program with a major Florida health system.  Work out of a brand new state-of-the-art Neuroscience and Rehabilitative Institute in a group of 15+ neurologists, 10 neurosurgeons, and numerous NPs/PAs, therapists, and support staff.
Hospital-employed by a physician-friendly not-for-profit healthcare system
Currently

recruiting 10 neurologists

, including neurohospitalists, clinical neurologists, epileptologists, and 4 subspecialty Directors: neuromuscular, epilepsy, movement disorders, and behavioral/cognitive

3,200-bed system

15 acute care facilities (including Level I Trauma) and free-standing EDs

1,000 employed physicians

$7,100,000,000 (Billion) in assets

Home to 8 residency and 22 fellowship programs and counting

New Neurology Residency program (June 2021) & New Neurosurgery Residency (June 2022)

Collaborate with world-class specialists including 10 very well-trained/skilled neurosurgeons and an Integrated Behavioral Health Program that KCA Firm just helped them establish in 2020
Build a Cognitive & Behavioral Division within a large Neuroscience Department
Become the Director of a growing Behavioral & Cognitive Division which includes a Directorship over a busy Memory Clinic

100% subspecialized  – no general neurology patients once ramped up

Large referral network – 1,000+ employed physician group at 15 facilities in a populous 5-county metro (one of the fastest growing metropolitan areas in the U.S.)

Access to neuropsychiatry and a rapidly growing behavioral health service line

Mostly outpatient in Memory Disorders Clinic with optional precepting

Rotate 4-8 weeks through the Inpatient Teaching Service and participating in Grand Rounds

Comprehensive neurological support and Neurodiagnostics Suite – work alongside and collaborate with general, vascular , neuromuscular, epilepsy, and movement disorder neurologists and neurohospitalists 

Protected time for academic and administrative responsibilities
Live in a major Florida metro of 2,000,000+
Booming city with 5-star restaurants, museums, theatres featuring Broadway plays, over 100 golf courses, and probably the best family-friendly amenities in the country

Affluent neighborhoods with elite sports stars, business executives, and moguls

5

th

 fastest-growing metro in the country

One of the busiest international airports in the U.S.

No state income tax
What have I done to ensure the viability of this position?
Conducted an onsite profile, meeting with the system's administration, senior leadership, neurosurgeons, neurologists, and staff

Provided consultation on the position, financial package, and recruitment process

I have had the pleasure of helping over 450 physicians and executives find their dream jobs including over 50 physicians with this health system, and I look forward to helping you find yours!
Minimum Director qualifications:  Board Certification in Neurology with at least 2 years of cognitive/behavioral practice experience.  Preference for completion of applicable fellowship program and UCNS subspecialty certification.  Preference for prior leadership experience.  Call today for additional information, preferences, and qualification; Don't miss out on your opportunity to fully subspecialize and lead your own Division at a major health system and world-class Neuroscience Institute; Apply Today!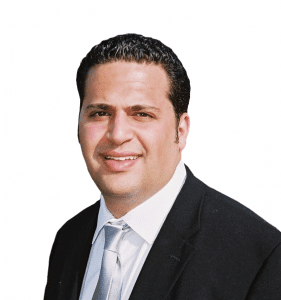 Apply for this position!
Just fill out the information below!
Live in a thriving city with 5-star restaurants, museums, theatres featuring Broadway plays, over 100 golf courses, and top-rated family-friendly amenities.
Job Features
| | |
| --- | --- |
| Job Category | Full Time |
| Job Id Number | 1157-NEUR-B |