Florida Metro | Critical Care Medicine | 14 Shifts/Month | Job # CCM-1144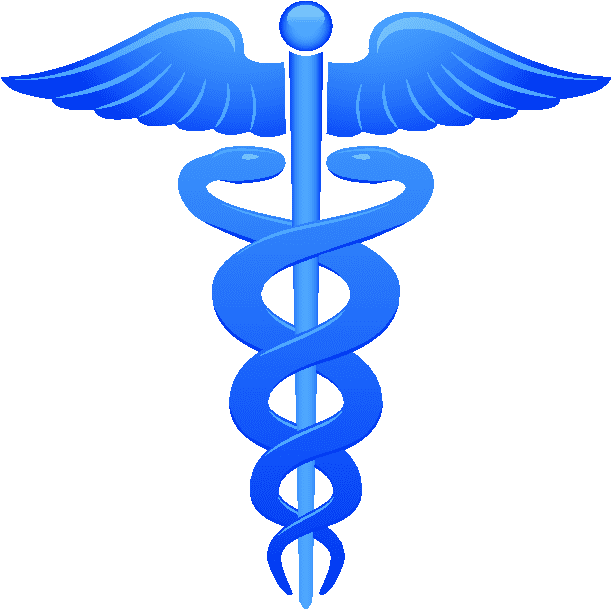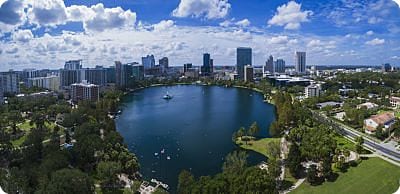 Join a large Critical Care Medicine Department as an intensivist within a large healthcare system in a booming Florida city.  Choose between working at the 80+ bed ICU at the Level I Trauma Center or working in a small ICU at an 84-bed or 200+ community hospital in an immediate suburb less than 30 minutes away.
Hospital-employed by a physician-friendly not-for-profit healthcare system
3,200-bed system

15 acute care facilities and free-standing EDs

Only Level 1 Trauma Center in the region

1,000 employed physicians

$7,100,000,000 (Billion) in assets

Home to 8 residency and 22 fellowship programs and counting

Home of the first closed ICU in Florida

Critical Care Medicine Fellowship Program (established 2010)
Work in a large group of collegial intensivists with manageable volumes and opportunities to train
One of the largest health systems in Florida is rapidly expanding their critical service line as they increase the size of their current ICUs and extend the service to outlying hospitals in the network

14 shifts per month – 10 onsite day shifts and 4 night tele-shifts from home using an RP-7 robot and working with an onsite team (NPs, residents, and fellows remain in-house)

Choose between two different ICU

Work at an 80-bed ICU at the flagship 800-bed hospital in downtown

Rotate through 4 teams: two teaching teams with residents and fellows, one neuro ICU team, and the admission team

Round with CCM fellows as part of acclaimed fellowship program

Work at an 84-bed hospital with a smaller ICU and more flexible / customized schedule

Night shifts are much slower, but are covered in-house

Team-oriented – collaborate with some of the nation's top physicians

Lucrative financial package commensurate with skill and experience – may also take on additional shifts at increased pay rates
Live in a major Florida metro of 2,000,000+
Booming city with 5-star restaurants, museums, theatres featuring Broadway plays, over 100 golf courses, and some of the best family-friendly amenities in the country

Affluent neighborhoods with elite sports stars and business executives

5

th

 fastest-growing metro in the country

One of the busiest international airports in the U.S.

No state income tax
What have I done to ensure the viability of this position?
Conducted an onsite profile, meeting with the system's administration, senior leadership, Corporate Director of Critical Care, some of the CCM Medical Directors, and staff

Provided consultation on the position, financial package, and recruitment process

I have had the pleasure of helping over 450 physicians and executives find their dream jobs including over 50 physicians with this health system, and I look forward to helping you find yours!
Qualifications:  We are seeking multiple board-certified / eligible critical care medicine physicians. Positions are subject to availability and qualifications.  Call today for additional information about positions, preferences, and qualifications; Don't miss out; Apply Today!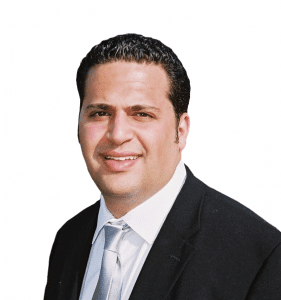 Apply for this position!
Just fill out the information below!
Live in a thriving city with 5-star restaurants, museums, theatres featuring Broadway plays, over 100 golf courses, and top-rated family-friendly amenities.
Job Features
| | |
| --- | --- |
| Job Category | Full Time |
| Salary | $ |
| Job Id Number | # |