Florida Metro | Pulmonary Critical Care | Hospital Employed | $600,000+| Job # PCCM-1146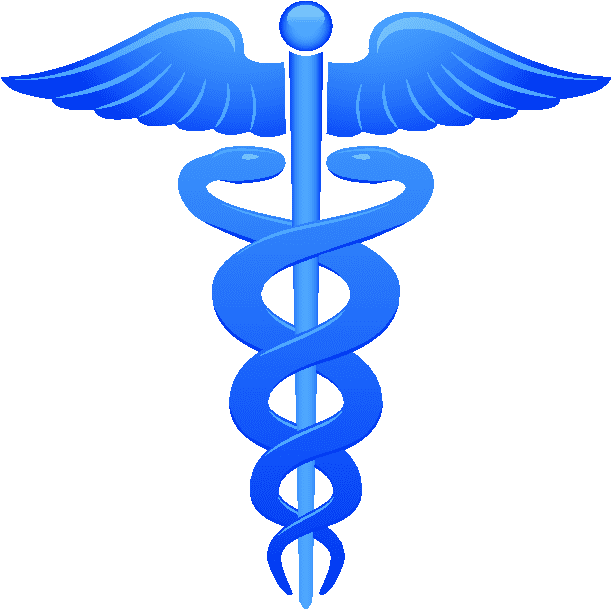 Pulmonary Critical Care Medicine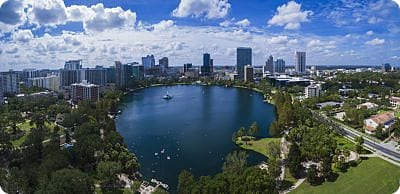 Join a large pulmonary critical care group of 20+ in a major Florida city.  Practice the full spectrum of pulmonary and critical care, but with the full support of an intensivist group.  No hospital call responsibilities except for when on your monthly shift.
Hospital-employed by a physician-friendly not-for-profit healthcare system
3,200-bed system

15 acute care facilities and free-standing EDs

Only Level 1 Trauma Center in the region

1,000 employed physicians

$7,100,000,000 (Billion) in assets

Home to 8 residency and 22 fellowship programs and counting

Critical Care Medicine Fellowship Program (established 2010)
Work in a large group of collegial pulmonary critical care physicians in a satellite office & hospital
Join a large group working with two other pulmonary critical care doctors in a satellite clinic

Establish a busy M-F 8am-5pm practice in one of the fastest growing suburbs in a major city of over 2,000,000 residents

Mostly outpatient pulmonary practice with some inpatient consults

Work 5 twelve-hour shifts per month as an intensivist at the hospital's 14-bed ICU

Each of the three pulmonary critical care physicians at the office choose 5 days per month to cover the ICU and the remainder of the shifts are covered by the intensivist group

3 day shifts from 7am to 7pm (no clinical responsibilities on these days)

2 night shifts per month from 7pm to 7am

Average inpatient census of 6-7 and and 2 admissions per day

Due to coverage, there is

no inpatient call or stroke call

Lucrative financial package – may also take on additional shifts at increased pay rates

Realistic potential to earn $600,000+
Live in a major Florida metro of 2,000,000+
Booming city with 5-star restaurants, museums, theatres featuring Broadway plays, over 100 golf courses, and some of the best family-friendly amenities in the country

Affluent neighborhoods with elite sports stars and business executives

5

th

 fastest-growing metro in the country

One of the busiest international airports in the U.S.

No state income tax
What have I done to ensure the viability of this position?
Conducted an onsite profile, meeting with the system's administration, senior leadership, Corporate Director of Critical Care, and Director of Pulmonary Critical Care

Provided consultation on the position, financial package, and recruitment process

I have had the pleasure of helping over 450 physicians and executives find their dream jobs including over 50 physicians with this health system, and I look forward to helping you find yours!
Qualifications:  We are seeking multiple board-certified / eligible pulmonary critical care medicine physicians. Positions are subject to availability and qualifications.  Call today for additional information about positions, preferences, and qualifications; Don't miss out; Apply Today!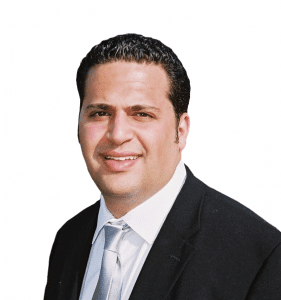 Apply for this position!
Just fill out the information below!
Live in a thriving city with 5-star restaurants, museums, theatres featuring Broadway plays, over 100 golf courses, and top-rated family-friendly amenities.
Job Features
| | |
| --- | --- |
| Job Category | Full Time |
| Job Id Number | 1146-PCCM |