Florida Neurology | Metro & Coastal | Outpatient, Traditional, or Neurohospitalist | Job # -1172-NEUR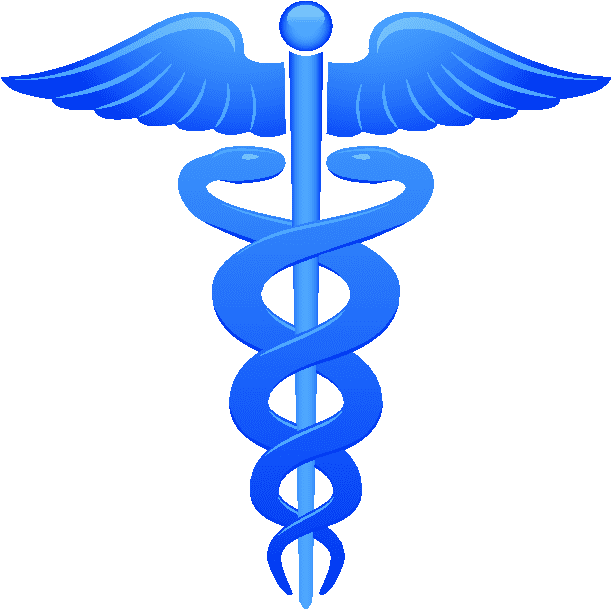 Epilepsy, General Neurology, Neurohospitalist, Neurology
Coastal Florida, Florida, Metro Florida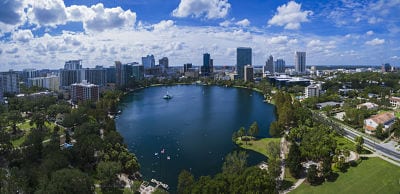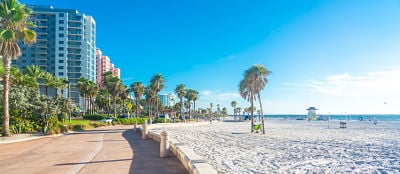 Choose between Major Florida Metro or Florida Coastal Metro Neurology Position
Hospital-employed by a physician-friendly not-for-profit healthcare system – 9 openings due to growth
Join a health system with 3,200-beds, 15 acute care facilities (including Level I Trauma) and free-standing EDs, over 1,200 employed physicians, and $7,100,000,000 (Billion) in assets
Home to 9 residency and 22 fellowship programs and counting including new neurology residency program (June 2021)
Collaborate with world-class specialists and departments including 10 very well-trained/skilled neurosurgeons and an Integrated Behavioral Health Program that KCA Firm just helped them establish in 2020
Location 1: Florida Metro with 2,000,000+
Work
2 Outpatient – 100% outpatient, M-F, 8a-5p, 15 pat/day, optional neurology residency involvement
1 Hybrid – inpatient: 1-2 wks/mo, M-F, 8a-12p outpatient: 2-3 wks/mo, M-F, 8a-5p, 15 pat/day
2 Neurohospitalist – 14 shifts per month, flexible schedule, including 7 on / 7 off
Outpatient Epileptology – 100% epilepsy, option to participate in 4-8 weeks of Grand Rounds w/ residents
Life
Many affluent neighborhoods with elite stars, pro sports athletes, and executives
Nationally ranked public and private school systems / 23rd largest city in the U.S.
World-class family amenities
Busy international airport
No state income tax
Location 2: Coastal Metro Florida – "Top 5 Beach in the US"
Work
2 Neurohospitalist – 14 shifts per month, flexible schedule, including 7 on / 7 off
$330,000 Base Salary – for all inpatient/outpatient clinical positions listed in option 1 or 2
Life
Florida pristine white sand beaches and crystal-clear water, one of the most popular destinations for golfing, boating, fishing, and beachgoing
Record for most consecutive days of sunshine at 768 days straight!
What have I done to ensure the viability of this position?
Conducted an onsite profile, meeting with the system's administration, senior leadership, neurosurgeons, neurologists, and staff

Provided consultation on the position, financial package, and recruitment process

I have had the pleasure of helping over 500 physicians and executives find their dream jobs including over 75 physicians with this health system, and I look forward to helping you find yours!
Qualifications:  We are seeking multiple general and fellowship-trained neurologists. Board Certification / Eligibility required. Positions are subject to availability. Call today for additional information about positions, preferences, and qualifications.  Call today for additional information, preferences, and qualification.  Apply Today!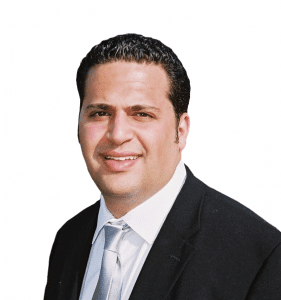 Fill out to learn more!
All inquiries are confidential!
Live in a thriving city with 5-star restaurants, museums, theatres featuring Broadway plays, over 100 golf courses, and top-rated family-friendly amenities.