Program Director | Infectious Diseases | Major Florida Metro | Job # 1093-ID-PD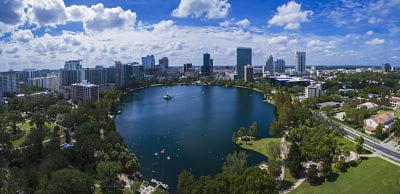 Prestigious Infectious Diseases Fellowship Program in Florida with 30% Protected Time for the Program Director
Become the Program Director for an established fellowship program in Florida

Accredited for 2 fellows per year
30% protected time
3 employed core faculty members already in place
20 infectious disease adjunct faculty members all employed by the same health system

Join a large health system in Florida

Work out of a Level I Trauma Center (no transplants)
800+ bed facility
Home of 7 residency programs and 20+ fellowship programs

Great quality of life

Teaching and optional research
Administrative
Clinical – 100% Infectious Disease

Excellent Income

Earn $330,000 to $350,000+ beginning in year 1
Lucrative bonuses with low production thresholds (which take protected time into account)
Comprehensive benefit package
30 days PTO
$5,000 annual CME allowance
Live in a major Florida metro of 2,000,000+
Live in a booming city with 5-star restaurants, museums, theatres featuring Broadway plays, over 100 golf courses, and top-rated family-friendly amenities
Affluent neighborhoods with elite sports stars and business executives
5th fastest-growing metro in the country
Nationally-ranked public and private school systems
No state income tax
One of the busiest international airports in the U.S.
No state income tax
What have I done to ensure the viability of this position?
Conducted an onsite profile, meeting with the entire Infectious Disease group, Medical Director, current Program Director, Service Line Director, and Administrators
Provided consultation on the position, financial package, and recruitment process
I have recruited more than 300 physicians in my career to all variety of settings, including Department Chairs, DIOs, and Program Directors find their dream jobs, and I look forward to helping you find yours!
Qualifications:  We are seeking a well-trained fellowship training Infectious Disease physician with a minimum of 5 years of General Medical Education experience in Internal Medicine and/or Infectious Disease. This is a great opportunity to enjoy high income, a great quality of life, and live in a thriving city.  Don't miss out; Apply Today!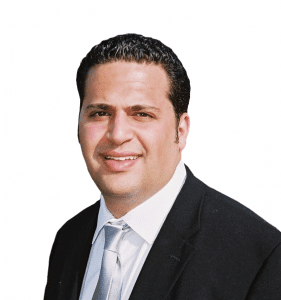 Apply for this position!
Just fill out the information below!
Live in a thriving city with 5-star restaurants, museums, theatres featuring Broadway plays, over 100 golf courses, and top-rated family-friendly amenities.
Job Features
| | |
| --- | --- |
| Job Category | Full Time |
| Job Id Number | #1093-ID-PD |