Satisfying our clients and candidates daily!
Whatever you're looking for, we'll find it.
Learn more about KCA Firm…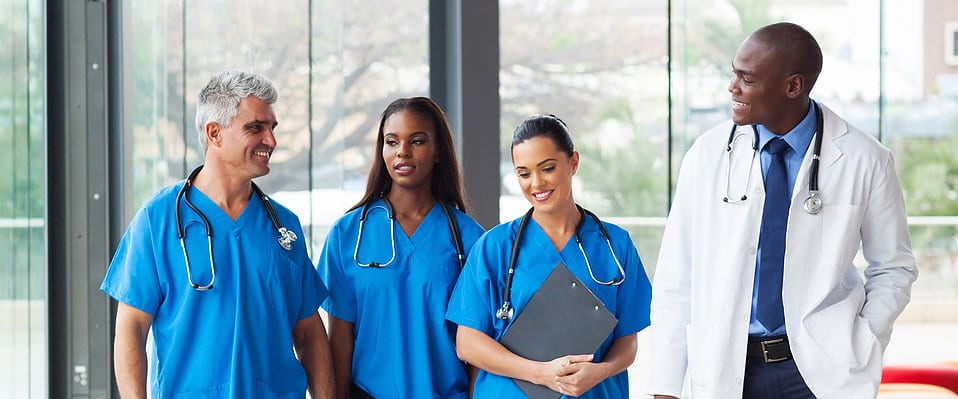 KCA is a nationwide consulting and recruiting firm with over 50 years of combined experience specializing in the healthcare industry and driven by a highly knowledgeable and skilled recruiting team.  KCA excels in providing personalized consulting services to Hospitals, Groups/Practices, Academic Institutions, and Community Health Centers in order to 1) identify medical recruitment needs and 2) develop effective recruiting strategies within their unique environments.
KCA is focused on building relationships with clients and candidates to ensure the right candidate is successfully secured for each search. KCA's ability to serve both its clients and candidates is unmatched in the healthcare recruitment industry.  Our goal is to provide both a superior customer experience and tremendous value for our customers.
We love our customers and welcome your feedback and suggestions. Use our Contact Us page to tell us what we're doing right or what we can improve.
Our Candidates
Physicians (MDs & DOs)

Nurse Practitioners

Physician Assistants

CRNAs

Physician Executives (CMO, VPMA)

Healthcare Executives (CEO, COO, CFO)

Academic Faculty and Leadership

PhD and PhD Leadership (CSO)

Dentists

Optometrists
Podiatrists
Nurses (RN, LPN)
Therapists
LCSWs
Allied Providers
 Our Clients
Healthcare Systems

Hospitals

Groups/Practices

Academic Institutions

Health Plans

Community Health Centers

LTACs

Critical Access Hospitals

Rehabilation Hospitals

Telemedicine

Concierge

Behavioral Health

Skilled Nursing

Urgent Care