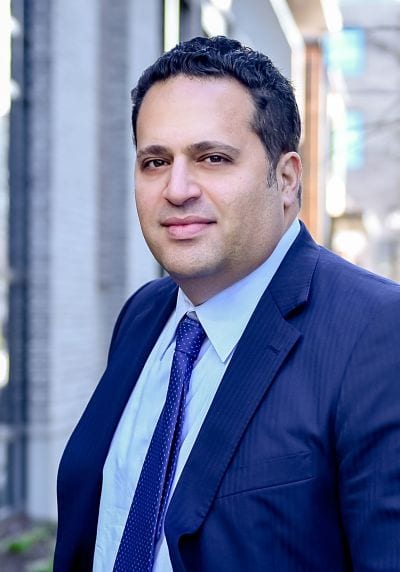 Michael Kedme serves as President and CEO of KCA Firm, a premier physician and allied search and consulting firm. Michael has personally placed over 500 physicians in 80 different specialties during his career.
Michael has experience working with provider groups and health systems of all sizes in both academic and clinical settings.  His experience extends to health systems and groups of all types and sizes including: single- and multi-specialty groups, multi-and hospital systems, designated trauma centers, major academic institutions, community hospitals, critical access hospitals, nursing homes, physical rehabilitation facilities, and behavioral health facilities.
Michael has extensive experience placing physicians, advanced practitioners, academic leaders/faculty (including department chairman) and physician executive (including CMOs and CEOs).
Prior to KCA, Michael was with a large national search firm for 12 years and served as Senior Director of Recruiting. Michael led the Southeast and Mid-Atlantic Region and had the top producing team in the country during his tenure.  Michael has been recognized with numerous awards including the Top Recruiter, Presidents Club, and Scribe of the Month honors for creativity and effectiveness in obtaining the highest advertising response rates.
Prior to that, Michael was with a high-end business-to-business computer sales company.  Michael negotiated multi-million-dollar Sun Microsystem deals along with SAN solutions with both new and reconditioned equipment.  Michael graduated Summa Cum Laude in both Finance and Pre-Med Genetics with High Honors from the University of Georgia.
Michael currently resides in Atlanta, Georgia with his wife Rachel and their three daughters, Sarah, Maya, and Natalie.  Download Bio. 
8331 Dunwoody Place
ATLANTA, GEORGIA 30350
TEL: 770-800-1192 (X: 101) FAX: 770-765-7978
[email protected]