Atlanta | Family Medicine Pain Management | Outpatient | $250,000+ | Job # 5051-FP
Family Medicine, Pain Management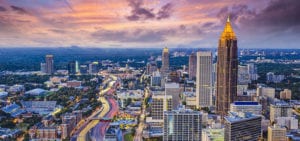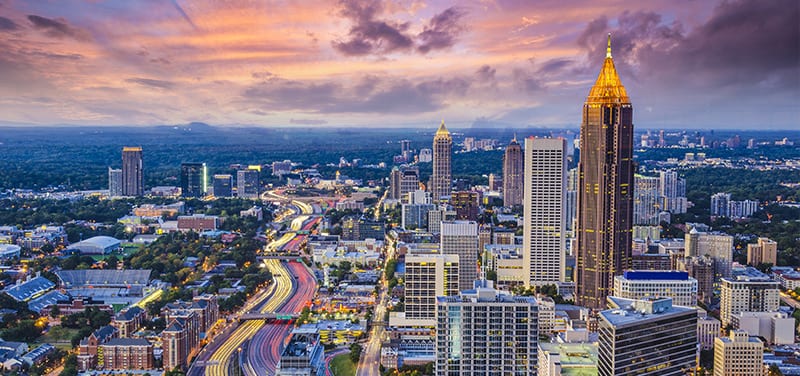 What have I done to ensure the viability of this position?
Personally met with all of the physicians in the group, spending a lot of time with the physician you will be working with
Provided consultation on the opportunity, recruitment process, and candidate selection
I have recruited more than 200 physicians and advanced practitioners in my career

Highlights of the position include:
Join a premier Pain Management group established more than 30 years ago
Competitive salary, lucrative production bonuses, and benefits package
Monday to Friday, 8:00AM to 5:00PM
No Call
Primary Care Provider with opiate experience
Pain fellowship a plus and not required
Highlights of this Atlanta opportunity include:
Affordable housing, 5-star restaurants, nightlife, and a thriving a economy
Professional sports teams including basketball, football, hockey, and baseball
Nationally ranked public and private school systems
Home to the world's largest Aquarium, amusement parks, zoo, symphony, and museums
International airport with the most direct flights in the world
Please inquire for additional details and qualifications. This is a rare opportunity to join a highly reputable group where you can have a busy practice, enjoy a great quality of life with an outpatient based practice and earn over $250,000 a year. This will be the last job you will ever seek . Apply Today!
Apply for this position!
Just fill out the information below!