Birmingham Director of Telemedicine and Primary Care | Southeast | Job # 1070-DIR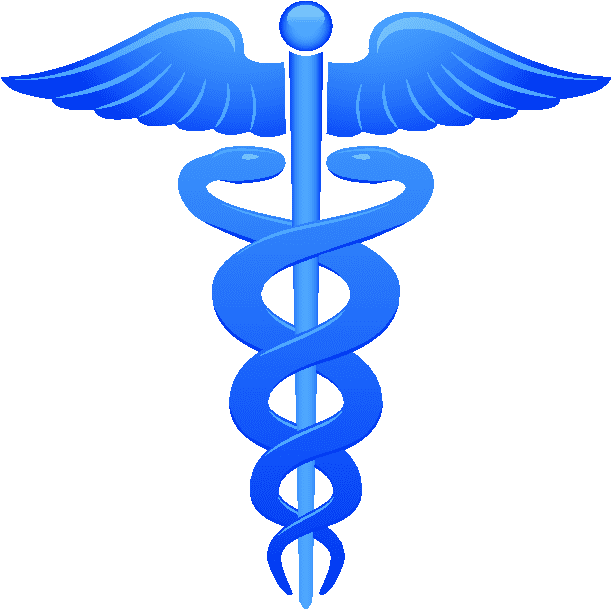 Family Medicine, Family Medicine, Internal Medicine, Internal Medicine, Telemedicine, Urgent Care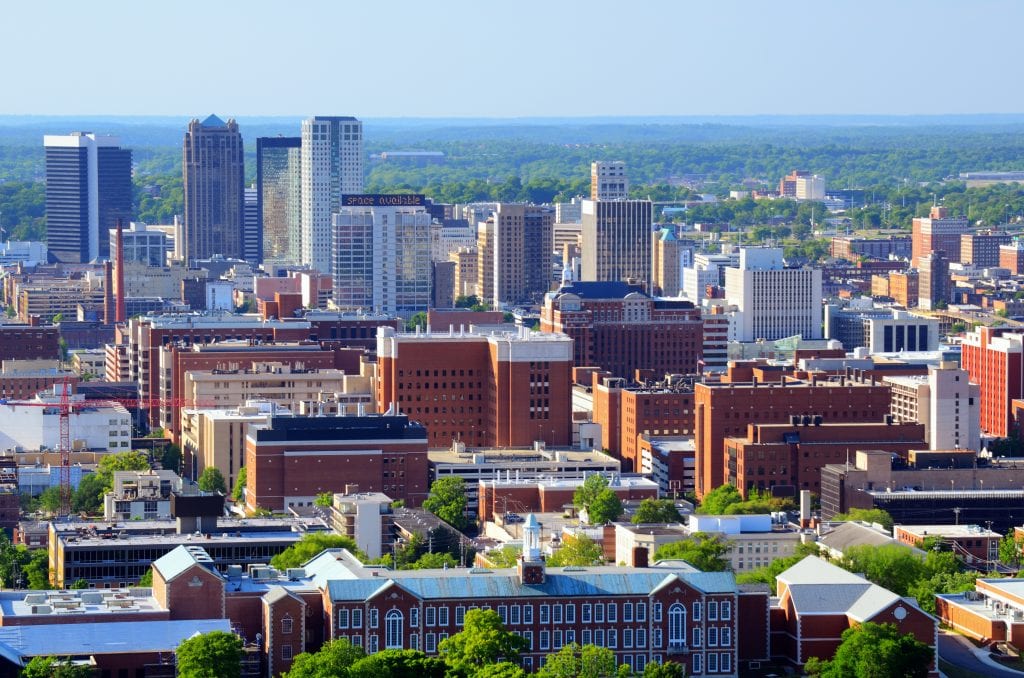 No prior experience necessary
A highly successful practice with nearly 20 clinics and an innovative energetic leadership team is seeking a physician to serve as Director of Telemedicine and Primary Care Services.  They have customized telemedicine carts with the latest video medical equipment and software.  With all of the research and development completed, they are eager to recruit a physician to implement and expand the services.
If you have ever been interested in telemedicine or simply pioneering a new way to deliver quality primary care, this is a once in a lifetime opportunity to not only work in telemedicine, but to direct the implementation of it in a large and growing practice.  Although no practice or telemedicine experience is required, you will quickly become a highly sought-after expert in the field.
Highlights of the position include:
Your Work
Onsite Physician Executive position – Director of Telemedicine and Primary Care Services
Work at company headquarters in downtown, Monday-Friday, occasionally visiting one of the nearby clinics
Provide telemedicine services to the group's patients and large Fortune 500 companies
Get in on the ground floor of one of medicine's hottest fields
Make a significant difference by changing the way physicians can deliver high-quality care with ease to patients in all areas (including the most underserved areas)
Financials
$225,000 annual salary
Benefit package
401k retirement plan with matching contributions
Option to take on ownership shares for significant long-term profits
Live in a large metropolitan city in the Southeast:
The largest city in the state with over 1.2 million and rapidly growing
Vibrant cultural and financial hub with an emerging art scene that includes numerous museums, event spaces, and concert halls
Ranked #1 America's Next Hot Food Cities by Zagat (2015)
Great amenities for the family – zoo, botanical gardens, science center, numerous recreational sports, newly revitalized state parks, water park, urban and mountain hiking and biking trails
Top school districts and prestigious neighborhoods at affordable prices
Low cost of living

15% less than the national average
Homes are 43% lower than the national average
Sales tax is 21% lower than the national average
Income tax is 10% lower than the national average
What have I done to ensure the viability of this position?
Personally met with the CEO, CMO, and the telemedicine software support staff
Provided consultation on the opportunity, recruitment process, and candidate selection
I have recruited more than 120 physicians, advanced practitioners, and physician executives in my career, including 8 in this group alone
Qualifications:  We are seeking well-trained internal medicine and family medicine physicians.  This is a rare opportunity to become a leader and pioneer in telemedicine.  Don't miss out; Apply Today!
Apply for this position!
Just fill out the information below!
Job Features
| | |
| --- | --- |
| Job Category | Full Time |
| Job Id Number | Job # 1070-DIR |