Division Chief Head and Neck Cancer | Southeastern Major University System | Job # 1213-HN
Head and Neck Cancer, Otolaryngology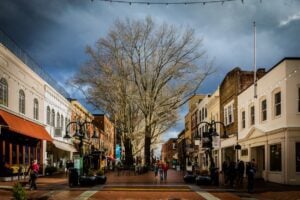 Join an Otolaryngology Department with a team of excellent clinical faculty with 18 faculty members.
Join a well-known acclaimed University Program with a Comprehensive Cancer Center
Join a program with one of the most established Medical Schools in the country that enjoys an excellent reputation
The Medical Center budget tops $3.5 Billion
The clinic is located inside a state-of-the-art Comprehensive Cancer Center
Great work environment and culture
Searching for a visionary and entrepreneurial leader to build upon the current success of the department
We are seeking an innovative thought leader with expertise in advanced ablative surgery and multidisciplinary management of patients with head and neck cancer
A typical schedule will include a mixture of clinical and teaching responsibilities and administrative/research responsibilities

Great flexibility to explore the type and scope of the clinical practice
The amount of allocated research time is candidate-driven

Earn a competitive income

Compensation is composed of a base salary and annual bonus, plus extremely rich benefits
Comprehensive benefits package to include retirement for employees and eligible dependents
Generous PTO package that includes 23 meeting days per year, along with a CME allowance
Live in one of the most requested University Cities on the East Coast
University City with museums, theatres featuring Broadway plays, and probably the best family-friendly amenities in the country
A foodie town with excellent restaurants
Located on the foothills of the Blue Ridge Mountains and less than 3 hours to the beach
Excellent public and private school options ranked nationally
What have I done to ensure the viability of this position?
Conducted an onsite profile, meeting with the University's administration, the Chair and senior leadership, the Head and Neck Surgery faculty, and staff

Provided consultation on the position, financial package, and recruitment process

I have had the pleasure of helping over 550 physicians and executives find their dream jobs, and I look forward to helping you find yours!
Qualifications:  Board Certification / Eligibility in Head and Neck Surgery Oncology fellowship is required.  Call today for additional information and consideration; Don't miss out; Apply Today!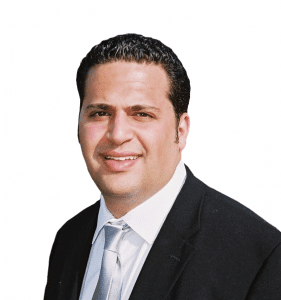 Fill out to learn more!
All inquiries are confidential!
Live in a thriving city with museums, theatres featuring Broadway plays, and top-rated family-friendly amenities, located on the foothills of the blue ridge mountains and less than 3 hours to the beach!
Job Features
| | |
| --- | --- |
| Job Category | Full Time |
| Job Id Number | 1213-HN |