Emergency Medicine | $240/hour Plus Benefits | Southeastern Destination | Job # 1130-ED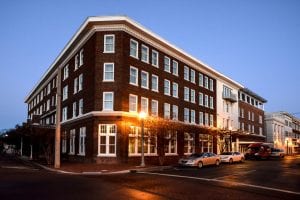 Almost no turnover amongst physicians and staff in 30 years!
Local Hospital Employed or Independent Contractor
12-16 shifts per month (10-11 hour shifts)
Flexible shifts – create a schedule that works for you and your family
Stable 7 physician group – comprised of Emergency Medicine, Internal Medicine, and Family Medicine physicians
ER-trained nursing staff, with PA/NP covering Fast Track
Financial Package Highlights
$240/hour

$360/hour on Holidays (11 per year)
$270/hour for 17th and additional shifts

Signing Bonus
Student Loan Repayment – up to $250,000
$7,500 for CME and dues/memberships per year
Comprehensive benefits package including, health, dental, vision, disability, and liability insurance, plus retirement with matching contributions (Voya 403b and 457)
Warm Climate, Warm People, Rich History, and Southern Charm
Live in a charming southeastern river town characterized by old fashioned southern hospitality and traditional family values
An active and vibrant community with monthly festivals
Well-published area for romantic getaways among food enthusiasts
Regionally known for hunting, fishing, and cycling attractions
Cost of living is less than 70% of the national average!
Affordable housing options include:

Modern mansions on the lakefront and riverfront properties (my jaw dropped when I saw these beautiful homes and how little they were selling for)
Victorian and Antebellum homes in the historically preserved district
Farms and ranches on 200+ acre properties

Less than two hours from two major cities including the state capital
What have I done to ensure the viability of this position?
Conducted an onsite profile, meeting with emergency medicine physicians, staff, and hospital administration
Provided consultation on the position, financial package, and recruitment process
I have helped more than 550 physicians and executives find their dream jobs, and I am looking forward to helping you find yours
Qualifications:  We are seeking a well-trained board certified/eligible FP, IM, or EM.  This is an opportunity to enjoy a great work/life balance while being paid a high shift rate and working with a very supportive staff and leadership team.  Don't miss out; Apply Today!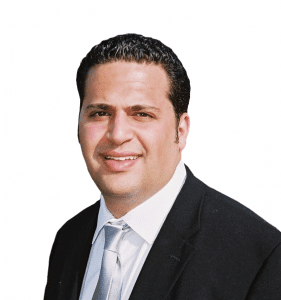 Apply for this position!
Just fill out the information below!
Warm Climate, Warm People, Rich History, and Southern Charm
Job Features
| | |
| --- | --- |
| Job Category | Full Time |
| Job Id Number | 1130-ED |