Florida Consult Liaison Psychiatric Hospitalist | 7 on / 7 off | Day shifts only | $340,000+| Job # 1115-PSYCH

Work 7 on 7 off | $340,000+ Year One
Hospital-employed – "Top 10 Workplaces in Central Florida"
Top Health System building out world-class Integrated Behavioral Health service line
7 on/ 7 off schedule – daytime shifts only
High Income – Starting at $340,000, work only 24 weeks a year with 28 weeks off

Earn an additional $1,725 per additional shift worked
Comprehensive benefits package
Live in a major Florida metro of 2,000,000+
Live in a booming city with 5-star restaurants, museums, theatres featuring Broadway plays, over 100 golf courses, and top-rated family-friendly amenities
Affluent neighborhoods with elite sports stars and business executives
5th fastest-growing metro in the country
Nationally-ranked public and private school systems
One of the busiest international airports in the U.S.
No state income tax
Also seeking psychiatrists for Outpatient, Inpatient,OP/IP Hybrid, and Leadership roles.  Can accommodate any subspecialty interest:  Child & Adolescent Psychiatry, Geriatric Psychiatry, Addiction Psychiatry, Forensic Psychiatry, Neuromodulation Psychiatry, Psychosomatic Psychiatry, and Sleep Psychiatry.
What have I done to ensure the viability of this position?
Conducted an onsite profile, meeting with the hospital CEO, senior leadership, psychiatrists, and staff
Provided consultation on the position, financial package, and recruitment process
I have had the pleasure of helping over 550 physicians and executives find their dream jobs, and I look forward to helping you find yours!
Qualifications:  Board Certification / Eligibility required. Positions are subject to availability and qualifications. Call today for additional information and consideration; Don't miss out; Apply Today!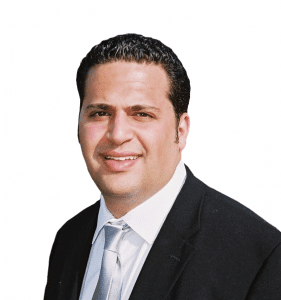 Apply for this position!
Just fill out the information below!
Live in a thriving city with 5-star restaurants, museums, theatres featuring Broadway plays, over 100 golf courses, and top-rated family-friendly amenities.
Job Features
| | |
| --- | --- |
| Job Category | Full Time |
| Job Id Number | 1115-PSYCH |