Florida Gastroenterology | Join a Group of 8 GIs with an ASC | Top 1 Percentile Income Potential | Job # 1071-GI

Join the region's premier group of 8 GIs with their own ASC, infusion suite, and clinical research.
Highlights of the position include:
Join a prestigious gastroenterology group established more than 30 years ago
Compensation package designed to attract elite candidates
Become a full partner in the Practice and ASC
Partners earn over in the top 1 percentile of MGMA per year
Bread and butter GI practice with EUS/ERCP (EUS/ERCP is a requirement, group does 600+ EUS/year)
Live in this Florida Metropolis:
Booming metro of 2.4 million people
World class amenities including 5-star restaurants, museums, shopping malls, theatres featuring Broadway plays, and over 100 golf courses
Downtown practice location – live in one of many affluent downtown neighborhoods or a top-rated suburb
Nationally ranked public and private school systems
No state income tax
What have I done to ensure the viability of this position?
Conducted an on-site profile to meet with the group's physicians and the hospital's CEO and COO
Provided consultation on the opportunity, recruitment process, and candidate selection
I have recruited more than 300 physicians in my career to a variety of settings
Please inquire for additional details and qualifications. This is a rare opportunity to join a highly reputable group where you can have a busy practice, enjoy a great quality of life, work with a collegial group of respected physicians in the community, (option to perform more as many as 600 EUS per year), and earn in the top 1% nationwide for gastroenterologists as a partner. This will be the last job you will ever seek.  Apply Today!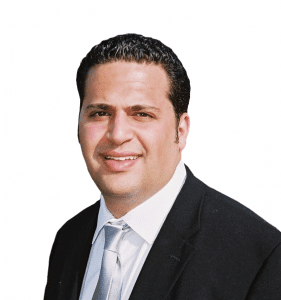 Apply for this position!
Just fill out the information below!
Job Features
| | |
| --- | --- |
| Job Category | Full Time |
| Job Id Number | Job # 1071-GI |