Florida Metro | Gastroenterology | 1:6 Call | $1,000,000 + Partner Income | Job # 1051-GI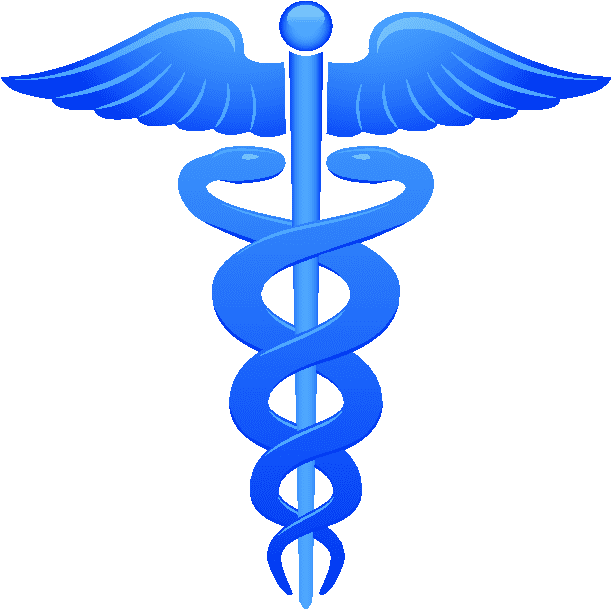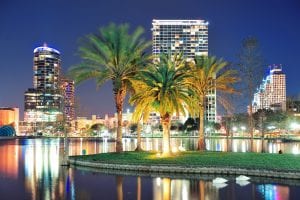 What have I done to ensure the viability of this position?
Personally met with all of the physicians in the group, spending a lot of time with the physician you will be working with
Provided consultation on the opportunity, recruitment process, and candidate selection
I have recruited more than 300 physicians and advanced practitioners in my career
We have also recruited two of the physician partners in this group


 Highlights of the position include:

Join a premier gastroenterology group established more than 30 years ago
Competitive salary, lucrative production bonuses, and a comprehensive benefits package $25,0000 signing bonus and $10,000 relocation allowance
2-year track to full partnership in practice and endoscopy center
Partners earn over $1,000,000 per year
Monday to Friday, 6:30AM to 6:30PM
Shared call of 1:6 (weekdays and weekends)
Typical day includes 10-12 scopes in the ASC and seeing 18-22 patients in the office
Strong need for EUS/ERCP – group does 400+ EUS/year and you can expect to do 200

Highlights of this tropical Florida City include:

Live in a thriving city with 5-star restaurants, museums, theatres featuring Broadway plays, over 100 golf courses, and top-rated family friendly amenities
Live in affluent neighborhoods next to elite stars, pro sports athletes, and executives
Nationally ranked public and private school systems
Easy access to pristine white sand beaches and crystal clear water
No state income tax

Please inquire for additional details and qualifications. This is a rare opportunity to join a highly reputable group where you can have a busy practice, enjoy a great quality of life with a 1:6 call rotation, work with a collegial group of respected physicians in the community, perform more than 200 EUS per year, and earn over $1,000,000 as a partner (top 1% nationwide for gastroenterologists). This will be the last job you will ever seek . Apply Today!


Apply for this position!

Just fill out the information below!
Job Features
| | |
| --- | --- |
| Job Id Number | Job # 1051-GI |