Gastroenterology | Great Lakes Beach City | Hospital Employed | GI-1088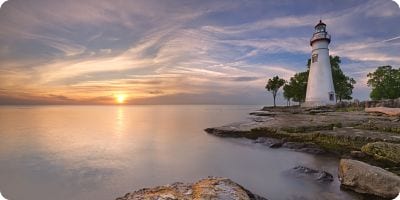 Highly Collegial Group
Your Work
Join an established group of four Gastroenterologists with little turnover

Significant demand for GIs in the area with long waiting periods
Quick ramp-up period for early productivity bonuses
Bread and butter – no ERCP or EUS

Efficient practice setting

EPIC Electronic Medical Records and Provation
Employed by a large non-profit health system
Anesthesia service provided for all cases in the hospital and ASC
No administrative duties – spend 100% of your time doing revenue-generating activities
75% outpatient

Outstanding quality of life

8:00 AM – 4:30 PM schedule, home before 5 PM daily
1:4 call (weekdays and weekends) at a 160+ bed facility

High Income Potential

Competitive salary
$25,000 signing bonus
$10,000 relocation allowance
Lucrative work RVU production bonus
Comprehensive benefit package
Earn over $600,000 per year with a superb quality of life
Your Lifestyle
Live in a beautiful city of over 300,000 on one of the Great Lakes
12 beaches (including the #1 freshwater beach in North America) and 70-degree water temperature in the summer
All types of watersports including boating, swimming, paddle boarding, kayaking, waterskiing, and tournament level lake and stream fishing, and some of the best scuba diving you'll find anywhere to explore perfectly preserved shipwrecks
Numerous ski resorts within one hour
Excellent schools, including the #2 public school system in the state
5 Universities within 25 miles
International airport for easy travel
What have I done to ensure the viability of this position?
Conducted an onsite profile, meeting with the physicians (including the retiring GI) and administrators
Provided consultation on the position, financial package, and recruitment process
I have recruited more than 300 physicians in my career to all variety of settings, including 8 gastroenterologists in the last 12 months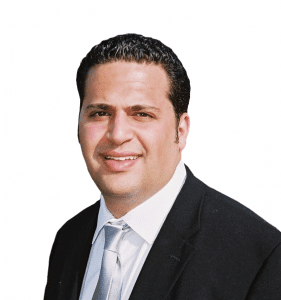 Apply for this position!
Just fill out the information below!
Job Features
| | |
| --- | --- |
| Job Category | Full Time |
| Job Id Number | 1088-GI |