Gastroenterology | Pennsylvania Suburbs | Hospital Employed | GI-1084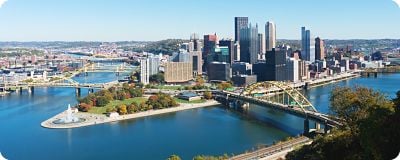 8AM to 4PM Daily, while some practices are struggling, this group is growing!
Your Work
Replace a retiring Gastroenterologist

Huge demand for GIs in the area = quick ramp-up period for early bonuses
Enjoy the full support of a 30+ GI group, but the autonomy of working in your own satellite location where your services are in high demand
No ERCP or EUS required

Superb quality of life

8:00AM – 4:00PM schedule
1:4 weekends

Efficient practice setting

Employed by a major non-profit health system
No administrative duties – spend 100% of your time doing revenue generating activities
Anesthesia service provided for all cases
Experienced nursing staff with almost no turnover in the office and hospital
EPIC Electronic Medical Records and Provation

High Income Potential

$25,000 signing bonus
$10,000 relocation allowance
Lucrative work RVU production bonus
Comprehensive benefit package
Your Lifestyle
Metropolitan area 2,000,000+ with all types of entertainment and outdoor amenities
Live 20 minutes from downtown in some of the most affluent and desirable suburbs (still, the cost of living is well below the national average)
Highly rated public and private schools
Awarded "Food City of the Year" in 2019
Consistently ranked as one of the "11 most livable cities in the world"
NFL, MLB, and NHL professional sport teams
What have I done to ensure the viability of this position?
Conducted an onsite profile, meeting with the physicians (including the retiring GI) and administrators
Provided consultation on the position, financial package, and recruitment process
I have recruited more than 300 physicians in my career to all variety of settings, including 8 gastroenterologists in the last 12 months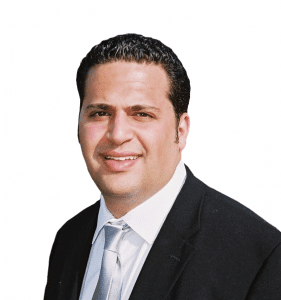 Apply for this position!
Just fill out the information below!
Job Features
| | |
| --- | --- |
| Job Category | Full Time |
| Job Id Number | 1084-GI |