Georgia Academic Leadership | Assistant Program Director | Internal Medicine Residency | Job # 1069-IM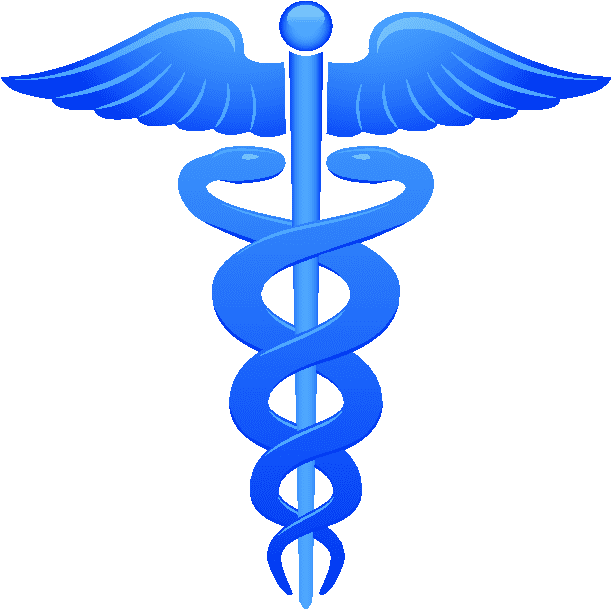 Geriatrics, Internal Medicine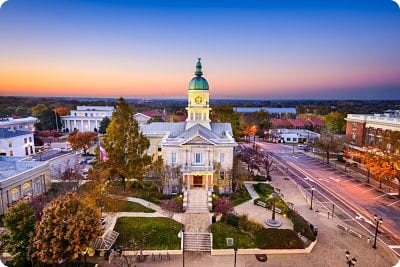 No prior GME experience required. Take an important leadership role within an Internal Medicine Residency that was established in 2015 at a major Southeast University system
Highlights of the position include:
Protected Schedule with a great work/life balance

M-F, 8:00AM to 5:30PM
50% clinical (primarily precepting)
50% dedicated time for administrative/scholarly/program development

Professional Growth

Gain valuable experience to prepare for a career in academic medicine and/or as a physician executive
Customized experience where you can decide your own projects based on your own skills and interests
This is not a maintenance position with designated duties; rather you will have the unique opportunity to follow your professional interests and shape the character of a Division 1
University-affiliated residency program
Live in a thriving University Town with over 50,000 students:
One of the nation's quintessential college towns, with a lively restored Victorian-era downtown bustling with shops, dining, and nightlife
Excellent school systems (including Montessori, Charter, college prep schools)
All types of family friendly events including recreational parks, youth leagues, plays, concerts, affordable country clubs, & major sporting events
Very low cost of living combined with big city amenities, including a significant contemporary art culture, boutique shops on every corner, and access to one of the busiest airports in the world
What have I done to ensure the viability of this position?
On-site practice profile with the Campus Dean, Director and Associate Director of the Medical Program, hospital CEO, and numerous members of the staff and administration
Provided consultation on the position, financial package, and recruitment process
I have recruited more than 130 physicians in my career into a variety of settings, including Medical Directors, physician CEOs, CMOs and Department Chairmen
Qualifications:  We are seeking a well-trained board certified/eligible internist.  This is a great leadership opportunity where you can make a tremendous impact and enjoy a superb lifestyle.  No prior academic or GME experience required.  Don't miss out; Apply Today!
Apply for this position!
Just fill out the information below!
Live in a thriving city with 5-star restaurants, museums, theatres featuring Broadway plays, over 100 golf courses, and top-rated family friendly amenities
Job Features
| | |
| --- | --- |
| Job Category | Full Time |
| Job Id Number | Job # 1069-IM |