Hematology Medical Oncology | $750,000+ | Great Lakes Beach City | Hospital Employed | MO-1083
Hematology Medical Oncology, Hematology Oncology, Medical Oncology, Oncology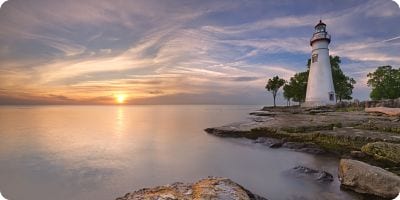 Hospital Employed: Join a Brand-new cancer center – Opens November 2019!
Your Work
Visible need – replace a departing Medical Oncologist
Quick ramp-up period
Outstanding quality of life

8:00 AM – 4:30 PM schedule
See 12 to 15 patients/day in the clinic and round on an average inpatient census of 6
All patients seen will be housed in the brand-new Cancer Center opening in November, which is part of a $115M project for their facility
Comprehensive cancer team and support staff including 5 APPs that cover the Infusion Center, Cancer Center, and office
1:3 weekend call, which is described as light – typically 3 hours on a Saturday/Sunday

High Income Potential

$750,000+ potential
$25,000 signing bonus
$10,000 reimbursement of relocation expenses
$8,000/year car allowance
PTO is 4 weeks in year 1, 5 weeks in year 2, and 6 weeks in year 3
Comprehensive benefit package
Your Lifestyle
Live in a beautiful city of over 300,000 on one of the Great Lakes
12 beaches (including the #1 freshwater beach in North America) and 70-degree water temperature in the summer
All types of watersports including boating, swimming, paddleboarding, kayaking, waterskiing, and tournament level lake and stream fishing, and some of the best scuba diving you'll find anywhere to explore perfectly preserved shipwrecks
Numerous ski resorts within one hour
Excellent schools, including the #2 public school system in the state
5 Universities within 25 miles
International airport for easy travel
What have I done to ensure the viability of this position?
Conducted an onsite profile, meeting with hospital administration, physicians and community tour
Provided consultation on the position, financial package, and recruitment process
I have recruited more than 550 physicians in my career to all variety of settings
Qualifications:  We are seeking a well-trained board eligible/certified Medical Oncologist. This is a rare opportunity to join a brand new Cancer Center and enjoy a high income, a great quality of life supported with excellent APPs, and live in a safe community.  This will be the last job you will ever seek. Apply Today!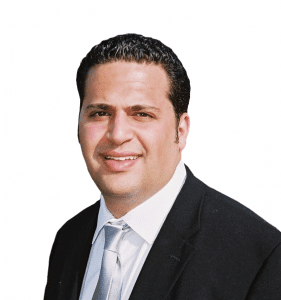 Apply for this position!
Just fill out the information below!
Job Features
| | |
| --- | --- |
| Job Category | Full Time |
| Job Id Number | 1083-MO |