Interventional Gastroenterology | Southeast | $650,000 Base Salary | $1,000,000+ Opportunity | Job # 1190-EUS
Gastroenterology, Interventional-EUS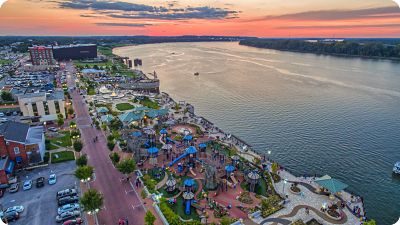 Immediately pick up patient volumes from a physician who just became CMO for the system. Plenty of physician
extenders and staff to keep you in the O.R.
Newly constructed 450+ bed regional hospital with an attached medical office building
Regional hospital with the amenities of the most technologically advanced health systems
Replace a busy physician with an established referral base and hundreds of patients on the waiting list
Physician-friendly leadership team focused on physician and staff retention
Plenty of APPs, nursing staff, and administrative support for a procedurally-driven practice
Guaranteed 1:4 call or better, potential to grow the program quickly and add more physicians in the future
ERCP & EUS using new, state-of-the-art equipment, optional bread and butter opportunity as well
$1,000,000+ Practice Opportunity
$650,000 Base Salary with a generous wRVU productivity model
$50,000 Sign-on Bonus
$75,000 Student Loan Repayment
$6,000 CME allowance
Comprehensive Benefits Package to include Medical, Dental, Malpractice Insurance, 401k, and many additional perksl
Beautiful suburban southeastern city with a true four seasons – fourth largest city in the state
Charming suburban community with strong family values
Get all of the benefits of a larger city without the crime, traffic, and high cost of living
Concerts, festivals, and cultural events year-round
Outstanding public and private education options with several universities in and around the community
Centrally located between 5 major cities – Nashville, Louisville, Indianapolis, Cincinnati, and St. Louis
What have I done to ensure the viability of this position?
Conducted an onsite profile, meeting with senior leadership, physicians, and staff
Provided consultation on the position, financial package, and recruitment process
I have had the privilege of helping over 180 physicians and executives find their dream jobs, and I look forward to helping you find yours!
Qualifications:  We are seeking interventional gastroenterologists as well as bread and butter GIs of all experience levels to join an award-winning hospital team and receive excellent compensation and benefits. Board Certification/Eligibility required. Positions are subject to availability and qualifications.  Don't miss out; Apply Today!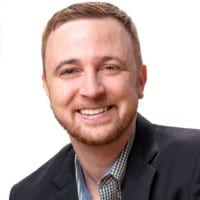 Apply for this position!
Just fill out the information below!