Neurology | Hospital Employed | Virginia | Job # 1056-NEUR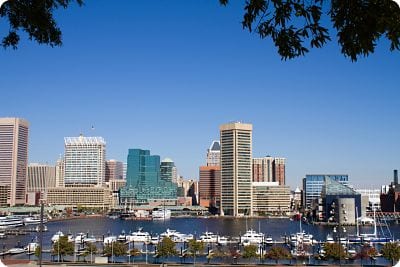 Replace a retiring neurologist in an established neuroscience center.  Live in the suburbs of a metropolitan city on the beach.
Top Virginia Neurology Job:
Efficient setting

Hospital employed
Salary plus lucrative RVU incentives

Job security

Replace a retiring physician
8 week waiting period for new patients

Technology package

Brand new neuroscience center
Epic electronic health records system
Telemedicine call service provided 4pm to 8am
EEG/EMG equipment available in office

Rewarding Financial Package

$300,000+ salary plus comprehensive benefits package
Signing bonus and relocation allowance
Educational loan repayment
___________________________________________________
Your Lifestyle:
Large metropolitan coastal city
Top-rated school systems in Virginia
Upscale amenities including the theatre, symphony, country clubs, museums, and yacht clubs
Affordable waterfront housing with immediate access to beautiful beaches, deep sea fishing, boating, sailing, and swimming
Candidate qualifications (please call to inquire about further qualifications):
We are seeking a well-trained neurologist.  Board certification/eligibility required.  This is a great opportunity to have a successful practice in an affluent metropolitan area on the coast.  Have a thriving career where others can only vacation.  Don't miss out; Apply Today!
What have I done to ensure the viability of this position?
Visited the area to personally meet with the neurologists, practice manager, and hospital administrators
I provided consultation on the opportunity, recruitment process, and candidate parameters
I have recruited more than 120 physicians in my career, including several physicians to this area


Apply for this position!
Just fill out the information below!
Job Features
| | |
| --- | --- |
| Job Category | Full Time |
| Job Id Number | 1056-NEUR |