North Carolina Gastroenterology | Private Group with ASC | $750,000+ partnership potential | Job 1085-GI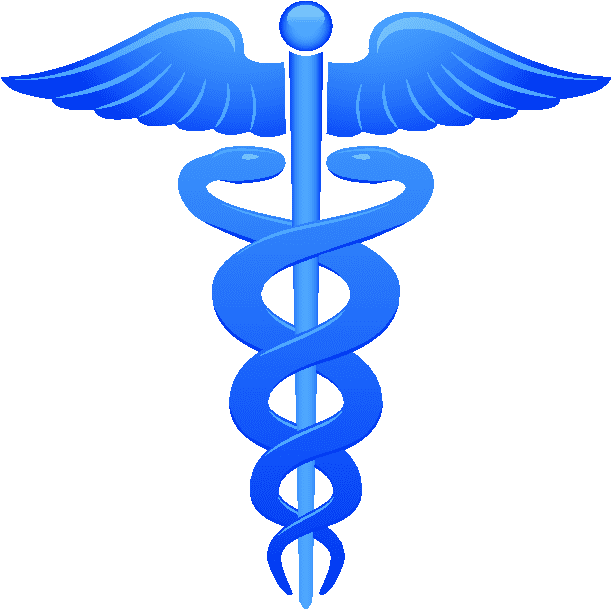 North Carolina, Raleigh Suburbs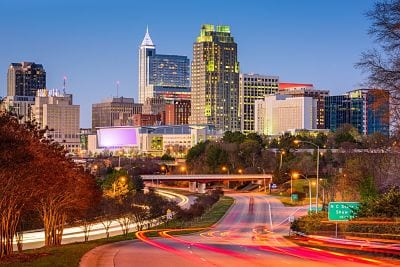 Join an established private practice seeking two (2) gastroenterologists. Live an hour from Raleigh and an hour to the beach.
Your Work
Established private practice seeking two (2) gastroenterologists

Successful group with a great reputation and little competition
Huge demand for GIs in the area = quick ramp-up period for early bonuses

Efficient Setting

85% outpatient
Cover just one office and one hospital directly across the street
Home before 6 pm daily
No inpatient duties after-hours, even when on call which is phone-related only
Most procedures are done in the practice-owned Endoscopy Center attached to the office

High Income Potential

Competitive annual salary, plus production incentives and a comprehensive benefit package
$25,000 signing/relocation bonus
2-year partnership
$750,000+ documented partner income
Your Lifestyle
Live in North Carolina, one of the most requested states by physicians due to its four-season climate, low cost of living, excellent schools, and easy access to beach and mountain vacation getaways.  The position is centrally located between a major metro and the coast's pristine beaches.  You'll have immediate access to all of the amenities of a large city, but in a much safer area where your kids can roam the streets on bicycles.  Live in a historic mansion, on a lake, in a country club, or on one of several golf courses… all at extremely affordable prices.
Lively family-oriented community with tons of youth activities and community events (sports leagues, beer and wine festivals, bicycle races, parades, etc)
Highly rated public and private schools
Less than 1 hour to Raleigh
Unbeatable warm, four-season climate to enjoy all of the area's outdoor activities
Many physicians in town own beach homes 1 hour away – why spend your weekends at the country club when you can spend them at the beach?
You're going to have a highly successful and financially lucrative practice while living in a low-cost area with world-class amenities and easy access to the beach.  This is the position and lifestyle you envisioned for yourself as a physician.  Call today to inquire before the positions have been taken.
What have I done to ensure the viability of this position?
Conducted an onsite profile, meeting with the physicians and medical staff
Provided consultation on the position, financial package, and recruitment process
I have recruited more than 300 physicians in my career to all variety of settings, including over 20 physicians to this particular community
Please inquire for additional details and qualifications. This is a rare opportunity to join a highly reputable group where you can have a busy practice, enjoy a great quality of life, work with a collegial group of respected physicians in the community, and earn over $750,000 in a desired community that offer less than an hour's access to metro and less than an hours access to the beach!  This will be the last job you will ever seek.  Apply Today!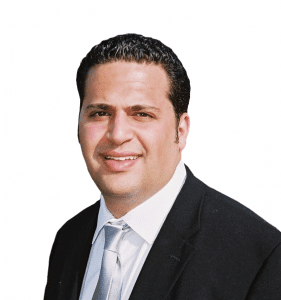 Apply for this position!
Just fill out the information below!
Live only 1 hour to Raleigh or the beach!
Job Features
| | |
| --- | --- |
| Job Category | Full Time |
| Job Id Number | Job # 1085-GI |