Outpatient Family Medicine | Virginia Private Group | 1-year partnership | $500,000+ potential | Job # 1210-IM
Family Medicine, Geriatrics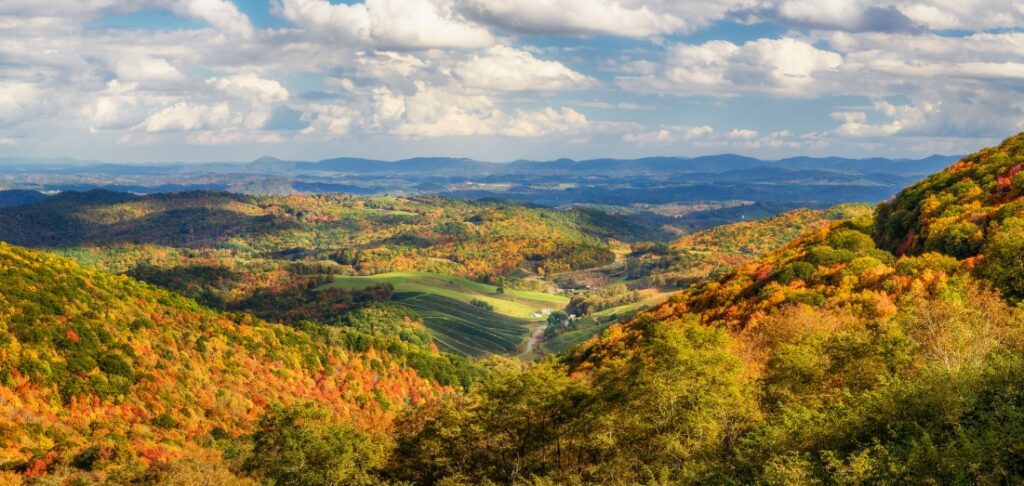 Partners earning $500,000+/year seeing 18 to 20 patients daily during a 4-day work week! 
An established physician-owned group with ancillaries and medicare cost-savings distributions
Join a group of nine primary care physicians that enjoy an excellent collegial relationship

The focus of the practice is on quality care seeing patients ages 18 or older

Physicians in the group see a range of 16 to 20 patients a day
Call of 1:10 is characterized as a light phone call, rarely called during the week and about 5 calls on a weekend
1-year Partnership Track with no buy-in:
$275,000 base salary plus production incentives
$25,000 sign-on bonus
$75,000 Student Loans

$500,000 plus potential based on current partner earnings (eligible to become a partner within one year, no buy-in!)
Scenic Virginia city is known for its unmatched quality of life
The area, with a population of around 270,000, is a perfect mix of everything a large city can provide, with the flexibility of living in a smaller setting. This community offers the safety of a smaller city, but boasts the amenities of a larger suburban area and is home to one of America's best colleges.
Warm summers and mild winters, perfect moderate climate with all four seasons
Metropolitan malls, coffee houses, a huge variety restaurants and shops and more
Airport within the city
City life without congestion – various culture abounds in this city
Different festivals every weekend, concerts, famous for arts/food festivals
Aside from the cultural amenities of museums and symphony, this classic city offers its residents back-door access to many outdoor activities. Because of its access to the mountains, it is a perfect area for anyone who enjoys hiking, fishing, biking or mountain climbing. It is also a great golf location. There is no end to the charming lifestyle you can have living in this active community.
What have I done to ensure the viability of this position?
Conducted an onsite profile, meeting with the practice CEO, administrator, physicians, and staff

Provided consultation on the position, financial package, and recruitment process

I have had the pleasure of helping over 550 physicians, including three of their providers that have been with the group for the past 10-plus years, and I look forward to helping you find yours!
Qualifications:  Board Certification / Eligibility in Internal Medicine or Family Medicine is required.  Call today for additional information and consideration; Don't miss out; Apply Today!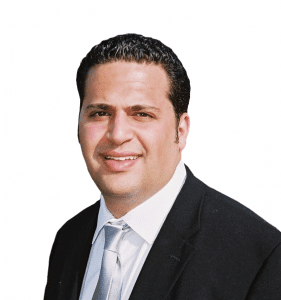 Apply for this position!
Just fill out the information below!
Job Features
| | |
| --- | --- |
| Job Category | Full Time |
| Job Id Number | 1210-IM |