Pediatric Urgent Care | Mobile | No Call | 14 days per Month | Physician | Job # 1067-PED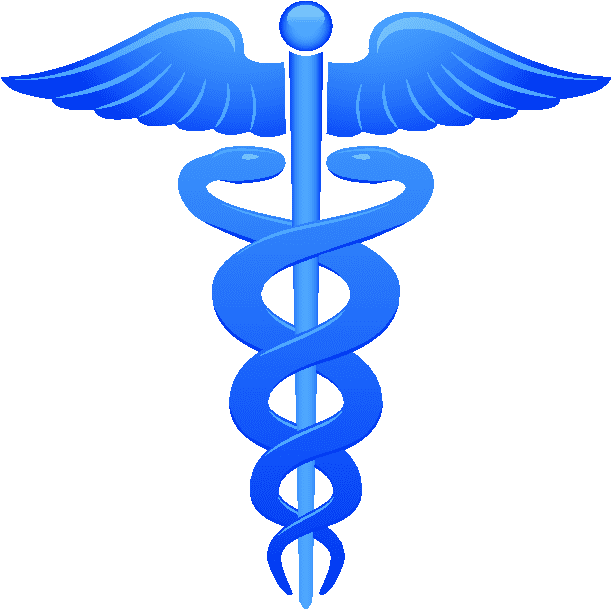 Pediatrics, Pediatrics, Urgent Care

Join a high quality practice and work just 7 shifts every 14 days with no after hours work, call, or responsibilities.  Live in a destination with beach access.
Highlights of the positions include:
Quality Practice

Join a brand new Pediatric Urgent Care facility
Team Lead position
Quality of Life

Work just 7 shifts every 14 days
Average fewer than 40 hours/week
No afterhours work, call, or responsibilities
High Income

$225,000 per year based on hourly rates
Pick up additional shifts (paid up to $1,100 for each additional shift)
Just two additional shifts per month would increase your income to over $250,000/year
Work less and earn far more than most outpatient pediatric positions
Benefits

401k with matching contributions, health insurance, liability insurance (tail included), CME expense account, paid time off and more
Mobile – live in a beautiful city on the Gulf Coast within minutes of the best beaches in the U.S.
Family-oriented coastal city combining Southern charm with Cajun flare
Enjoy all of the area's exciting amenities, including miles of white sand resort beaches offering all types of boating and water sports, dozens of golf courses, museums, theatres, parks, trails, and hundreds of restaurants
Live in the heart of the city, in the affluent suburbs, or on the water (many waterfront houses available on the bay, on the ocean/beach, or on the inter-coastal waterway)
Ranked in "10 of the Cheapest U.S. Beach Towns to Buy a Home" by CBS News
Golfer's paradise with numerous courses highlighted by the Robert Trent Jones courses
Top school systems and safe neighborhoods make this an ideal place to raise children
Regional airport for easy travel
Qualifications:  We are seeking well-trained physicians, but urgent care experience is not required.  Candidates must be board eligible/certified and must be able to get an AL state license.  Enjoy ample time off with your family, and earn a very high income.  Don't miss out; Apply Today!
What have I done to ensure the viability of these positions?
Personally met with the CEO to learn about the practice and their recruiting needs
Provided consultation on the opportunity, recruitment process, and candidate selection
Placed 8 of the medical providers in this practice, including physicians and nurse practitioners
Apply for this position!
Just fill out the information below!