Physiatry | Physical Medicine & Rehabilitation | Southeast Metro | 1:5 Call | Job # 1064-PHYS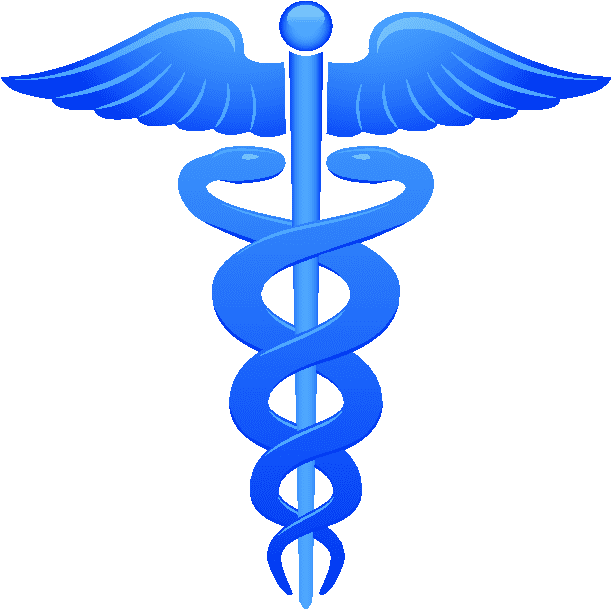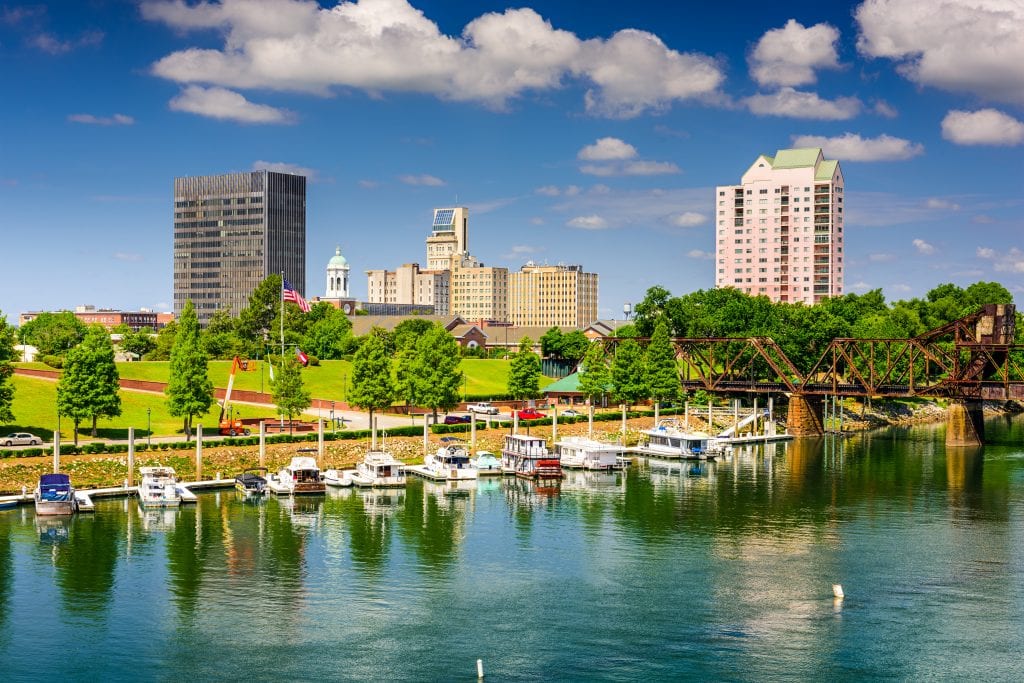 What have I done to ensure the viability of this position?
Personally met with the physicians, hospital staff, and hospital CEO
Consulted on the opportunity, recruitment process, and candidate selection
I have recruited more than 100 physicians in my career to all variety of settings including private practice, hospitals, Medical Directors, and Academic Department Chairmans
Highlights of the positions include:
 Your Work (optional)
Private practice with $400,000+ potential
Guaranteed income of up to $300,000 in year 1
$20,000 signing/relocation bonus
Medical Directorships available with stipends – advance your career
Busy from Day 1

Replace a departed physician
No competition in the area
Co-manage a consistent inpatient census of 45+ with one other physiatrist

Work exclusively out of a 60-Bed state-of the-art rehabilitation facility
Three dedicated internists/hospitalists who function as Attendings and admit patients for you
Mostly inpatient schedule with full autonomy to hold optional clinic or do additional consults at surrounding acute care facilities
1:5 call schedule for a superb quality of life
Live in a Southeast metropolis of 600,000
Beautiful city nestled in the heart of the Southeast
Vibrant downtown area with chef-inspired restaurants, opera, ballet, and concerts
Famous for its golf courses, but is also known for its numerous family-oriented amenities
Centrally located within 2-3 hours of one of the largest cities in the country, a major international airport, top-rated beach resorts, and popular ski resorts
Numerous suburban neighborhoods with pools, clubhouses, golf courses, and other great amenities – and at extremely low prices
Highly rated schools and universities, including a major medical academic environment
"Top 100 Places to Live" by Relocate America
Highly rated schools and universities, including a major medical academic environment
Qualifications:  We are seeking well-trained physicians physical medicine and rehabilitation physicians.  Board certification or eligibility required.  This is a rare opportunity to live in a thriving city and enjoy a financially rewarding career with a high quality of life. Don't miss out; Apply Today!
Apply for this position!
Just fill out the information below!
Job Features
| | |
| --- | --- |
| Job Category | Full Time |
| Job Id Number | 1064-PHYS |