Savannah Oncology | Single Specialty Group | $800,000 Partnership Potential | Job # 1113-ONC
Hematology Medical Oncology, Hematology Oncology, Medical Oncology, Oncology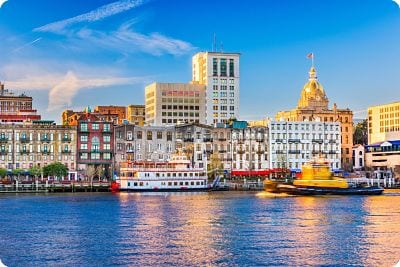 $800k Partnership Potential – Major Metropolitan Practice Environment
Join the "Go-to" Oncology Group in the Savannah Metropolitan Area
Multi-location Oncology Group (Independent, and not Hospital-Employed)
Verified 90th Percentile Earnings
Research Trials, Have your own NP or PA, Treat Your Patients with "cutting edge" cancer treatment
Your Work
Join an Oncology Group which is 40 years old

Visible need – Hematology and Medical Oncology
Flexible partnership track while earning great money

Outstanding quality of life

Standard Monday through Friday schedule, 8 a.m. to 5 p.m., but flexible (see your patients in conjunction with an Advanced Practice Practitioner)
Verified patient base from the onset
All hospitals and clinics within short driving distance from one another
Have autonomy over your practice from day one

High Income Potential

Highly competitive base salary
Ability to earn a productivity bonus while an associate
All expenses and profits shared equally when a partner
Easily computed wRVU bonuses
1:7 call going to 1:8
Benefit package to include:

Health Insurance, dental, and vision
Disability

Professional Medical Liability Insurance
401K with Corporate Profit-Sharing Plan
Negotiable Commencement Bonus
Relocation expenses covered up to $10,000 (based upon receipts)
4 weeks PTO plus 8 paid holidays/year

Annual allowance for CME, books, periodicals, professional memberships, dues
Living in Savannah, GA – Beach, History, and Southern Charm
Live in an historic coastal city of 150,000 with 5-star restaurants, museums, theatres featuring Broadway plays, some of the country's finest golf courses at arms reach, and top-rated family-friendly amenities
Many affluent neighborhoods with some of the country's most historic homes as well as new construction
Nationally ranked public and private school systems
Home to one of the top Art Colleges in the Country-Savannah College of Art and Design
Vibrant music scene
Access to the beach within 20 minutes
Quick access to a major airport
What have I done to ensure the viability of this position?
Conducted an onsite profile, meeting with the partner oncologists, Advanced Practice Providers, and the practice administrators
Provided consultation on the position, financial package, and recruitment process
I have recruited more than 300 physicians in my career to all variety of settings
Qualifications:  We are seeking a well-trained Positive-thinking board certified/eligible Oncologist.  This is an opportunity to enjoy a great work/life balance while living in a great city  Don't miss out; Apply Today!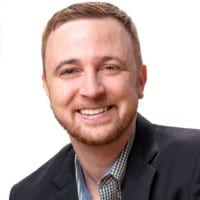 Apply for this position!
Just fill out the information below!
Live in Savannah, Georgia – Beach, History, and Southern Charm
Job Features
| | |
| --- | --- |
| Job Category | Full Time |
| Job Id Number | 1113-ONC |