Urology | Upstate New York | $100,000 Sign on Bonus | $125,000 Student Loans | Hospital Employed | UR-1096
New York, Upstate New York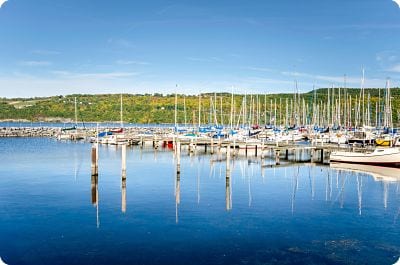 Hospital Employed: $100,000 sign-on bonus / $125,000 student loans
Your Work
Hospital Employed – Hospital has 7 residencies and 4 fellowships programs

Join an established Urologist whose next available appointment is 60 days out
Collaborate with a 210+ member multi-specialty group with a 300,000+ patient referral base
Be busy from day one

Great quality of life

See patients 2 to 3 days per week; 1.5 day OR block
Cover only one hospital with a 1:4 call
Clinical position with an opportunity to work with residents, medical students

Excellent Income

Competitive base salary guarantee
$100,000 signing bonus
$125,000 student loans
Generous wRVU production bonus that tiers up at higher production levels
Comprehensive benefit package
$4,500 annual CME allowance
Your Lifestyle
Live in a top-rated family friendly community in the heart of the Finger Lakes Wine Country
The area benefits from good industry including a fortune 500 company that invests in both the community/schools
Excellent public and private schools
Choose to live in one of several communities boasting Broadway shows, museums, state parks, vineyards, hiking and camping. Enjoy the many water activities in the Finger Lakes
Close enough to access metro (within 3 hours), far enough not to deal with the crime and traffic associated with larger communities
Live in a beautiful city of over 300,000 on one of the Great Lakes
What have I done to ensure the viability of this position?
Conducted an onsite profile, meeting with hospital administration, physicians and community tour
Provided consultation on the position, financial package, and recruitment process
I have recruited more than 550 physicians in my career to a variety of settings
Qualifications:  We are seeking a well-trained board eligible/certified Urologist.  This is a great opportunity to enjoy high income, a great quality of life, and live in a safe community.  This will be the last job you will ever seek. Apply Today!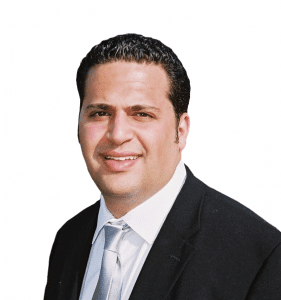 Apply for this position!
Just fill out the information below!
Job Features
| | |
| --- | --- |
| Job Category | Full Time |
| Job Id Number | 1096-UR |