Virginia Internal Medicine | 50 minutes to D.C. | $350,000+| Job # 1080-IM
Join an established group of 10 physicians.
Your Work
Job Security

Join an established practice – 2

nd 

largest primary care practice in the community
Huge demand for additional primary care physicians

Efficient Setting

Outpatient only, M-F
No administrative responsibilities
Spend your time seeing patients / doing revenue-generating activities

High Income Potential

Annual salary, production incentives, and a comprehensive benefit package
25 patients per day = $350,000+/year

Office

Brand new office space under construction
Fully staffed office with little turnover
Your Lifestyle
Suburban University town just 40 minutes from Washington, D.C.
Home to the 7th largest mall in the U.S. (2nd largest on the East Coast)
Top 5 fastest growing communities in the state for 15 years and counting – Forbes
Top 20 median household income in the U.S. – US Census Bureau
Surrounded by top-ranked high schools and colleges
Can't-miss outdoor recreational activities – National Park with popular hiking/biking trails, whitewater rafting, canoeing, kayaking, and excellent fly fishing
Lively historic downtown district spanning 40-blocks with all types of stores, museums, shopping, restaurants, and amenities
Easy access to famous beaches, vineyards, mountains, and D.C. (accessible by car or on the metro)
I cannot say enough about this bedroom community of D.C. with so many family fun amenities where I have placed many physicians over the past 8 years
What have I done to ensure the viability of this position?
Detailed practice profile with the physicians, administrators, and office manager
Provided consultation on the position, financial package, and recruitment process
I have had the pleasure of helping over 130 physicians and executives find their dream jobs, and I look forward to helping you find yours!
Please inquire for additional details and qualifications. This is a rare opportunity to join a highly reputable group where you can have a busy practice, enjoy a great quality of life, work with a collegial group of respected physicians in the community, and earn over $350,000 in a highly requested area.  This will be the last job you will ever seek.  Apply Today!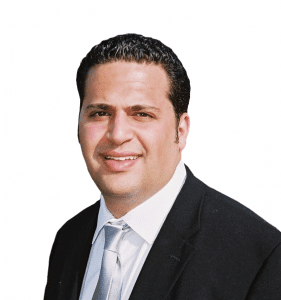 Apply for this position!
Just fill out the information below!
Live only 40 minutes from DC with affordable top-rated family-friendly amenities.